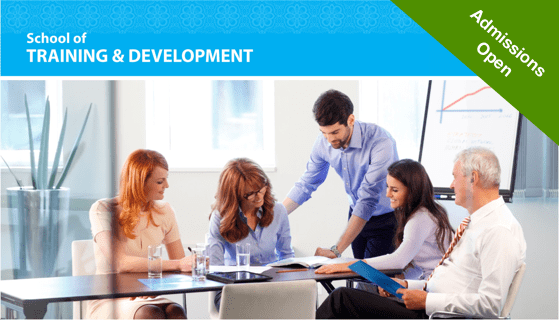 School of Training & Development
Under the aegis of COTHM, this school runs a number of training and development courses in various disciplines. The premise behind the founding of this school is to enable and facilitate both students and professionals to move ahead in life. Here the students, professionals at the entry-level, mid-career professionals and those interested in polishing their talent, skills and personality at modern lines are prepared to be more effective in their careers and society. Our professionally designed, customized trainings and development programs provide you with opportunities to foster your own career development as well as make you even more effective in your job. Besides inculcating latest knowledge in you in the fast-changing professional world, our programs help you develop new skills as well. These programs also meet the needs of those professionals who wish to update their knowledge and skillset to move ahead in their professional careers. Our training programs are relevant to disciplines other than just hospitality sector. We encourage you to participate in the training and development programs that best fit your needs.
Programs fo Study
Fee Structure | School of Training & Development
Quality Education at Very Affordable Fee Structure
Code
Course Title
Awarding Body
Duration
Criteria
Local Students (AED)
Admissions
HRM-101
Hospitality Human Resources Management
COTHM/Excellist
6 Weeks / 12 Hours Program
(Training will be once a week)
A/O Level, Intermediate, Industry Experience
1500
Open
WTP-101
Waiters Training Program
COTHM/Excellist
6 Weeks / 12 Hours Program
(Training will be once a week)
Spoken English
999
Open
We are in the process of establishing collaborations with local Institutes and universities to offer our globally recognized hospitality courses.