Proudly Serving Hospitality Industry
Our students are working almost all the hospitality and culinary sectors around the Globe.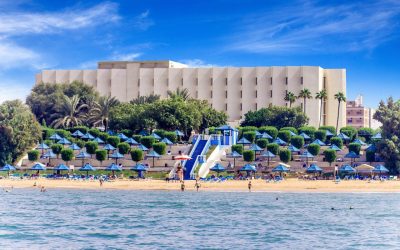 Maureen Chenwe, a Hospitality Management student of our partner Hotel School has successfully secured her internship in Bin Majid Beach & Resorts, Ras Al Khaimah
Get In Touch
REQUEST A FREE CONSULTATION
We would like to hear from you. Please send us a message by filling out the form and we will get back with you shortly.
Location: M-59, The Curve Building, Sheikh Zayed Rd, Dubai, P.O. Box: 26967, UAE. 
Telephone: +971 4 2888895
Email: [email protected]
School Hours: Saturday - Thursday: 8 am - 6:30 pm