Proudly Serving Hospitality Industry
Our students are working almost all the hospitality and culinary sectors around the Globe.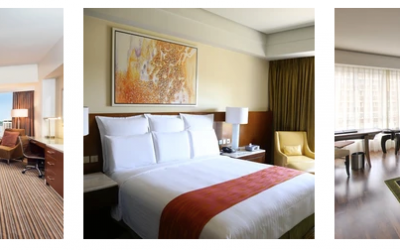 How do you choose what hotel to work at or start your career at? If you are at the beginning of your career and are looking for your next internship or your first full-time employer you are probably thinking about the "right" brand to work for, the more luxurious the better.
Get In Touch
REQUEST A FREE CONSULTATION
We would like to hear from you. Please send us a message by filling out the form and we will get back with you shortly.
Location: M-59, The Curve Building, Sheikh Zayed Rd, Dubai, P.O. Box: 26967, UAE. 
Telephone: +971 4 2888895
Email: info@cothm.ae
School Hours: Saturday - Thursday: 8 am - 6:30 pm