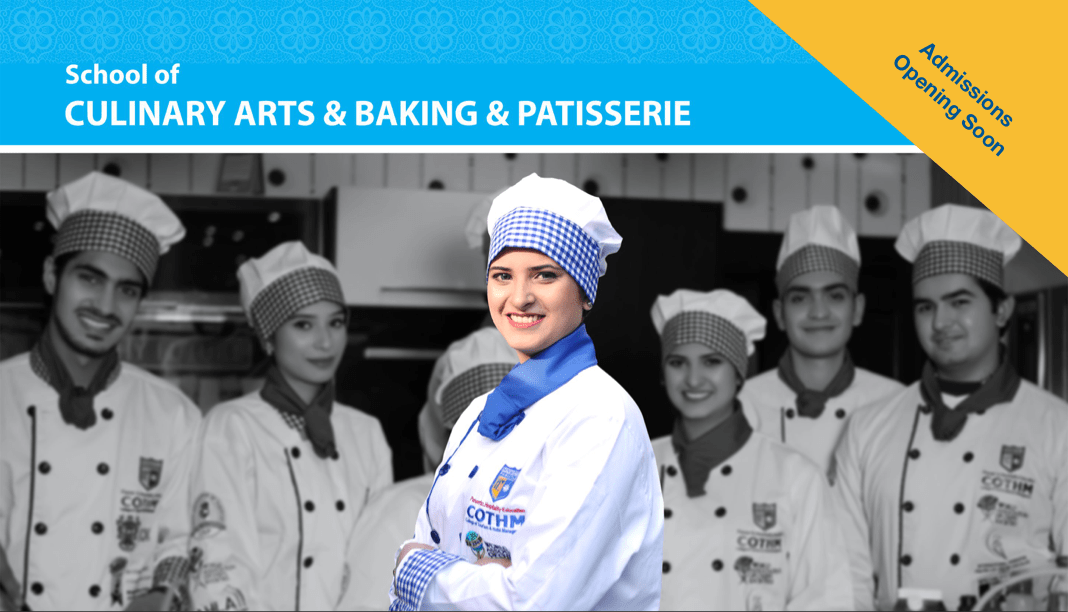 School of Culinary Arts
In today's culinary world, cooking is more than an art. It has become a science as well. It is important for the chefs now to have an understanding of the chemical, biological and physical processes of cooking. Knowledge of different cuisines, practical techniques & methods, diet, nutrition, use of latest technology and combination of modern and traditional cooking skills are essential if you want to impress and satisfy the diners. A chef is also expected to have expertise in the art of food presentation to enhance its aesthetic appeal. With passage of time, food industry has shown amazing growth. The bouquet of cuisines available to customers has grown tremendously over the last decade, in specific. While people at one time, labeled only local cuisines as their favourite, today many Indians favour western dishes, Arabs love Chinese food, Pakistanis like Sushi etc. This demands ever increasing levels of skill from gourmet chefs-skills that COTHM is ideally suited to impart.
At COTHM's School of Culinary Arts, we prepare our students for leadership roles in dining establishments. They are encouraged to explore this vast field of study and its technicalities in a purely professional manner. We offer various specialized programs in the culinary arts providing the learners with multiple choices to select the area, which interests them, the most. Our professionally qualified faculty members make sure that our students get both the theoretical and technical knowledge of the trade while grooming their skills in various nuances of cooking including domestic, oriental and continental cuisines. Our students go through a rigorous education and training route paved along modern lines to stand out in their professional endeavours.
Career Prospects:
COTHM's alumni are running kitchens and dining halls of different famous hotels, restaurants, cafes, bakeries, cruise lines, food chains, food suppliers and other dining establishments inside the country and oversees as chefs, cooks, line cooks, fry, grill, prep cooks and culinary staff. Many have been running their own eateries as well. Since this is a highly specialized field and only those excel here who are creative, imaginative and skilled, the industry embraces qualified professionals with open arms across the world. Disregarding the geographical boundaries, employment opportunities keep coming to them from different countries offering lucrative benefits. Our trained professionals have been working in international hotels, restaurants, resorts and eateries. They are always in high demand for their distinctive culinary skills and expertise. If you have the right aptitude, formal training and hands-on experience, this world of huge opportunities is awaiting you.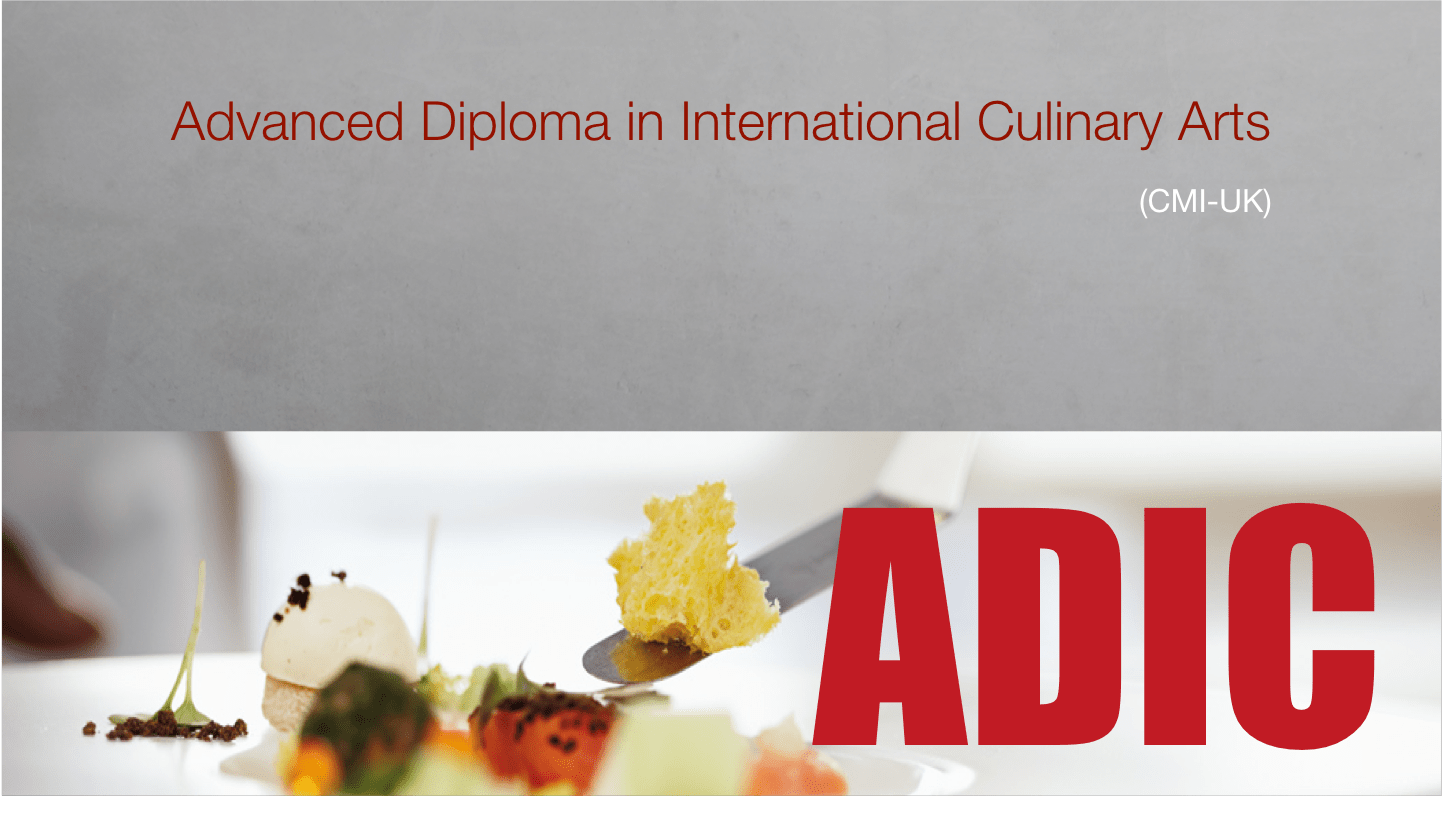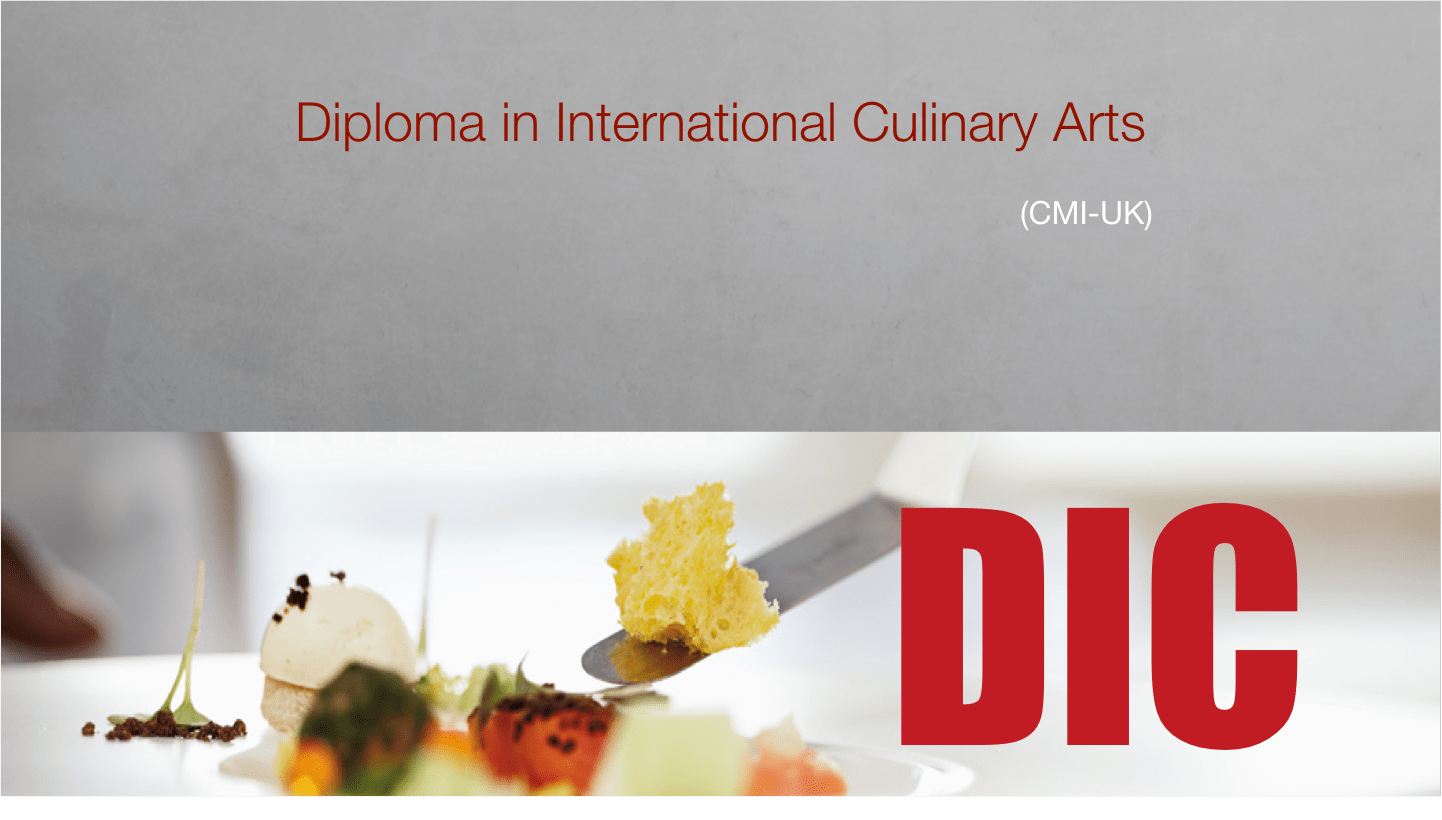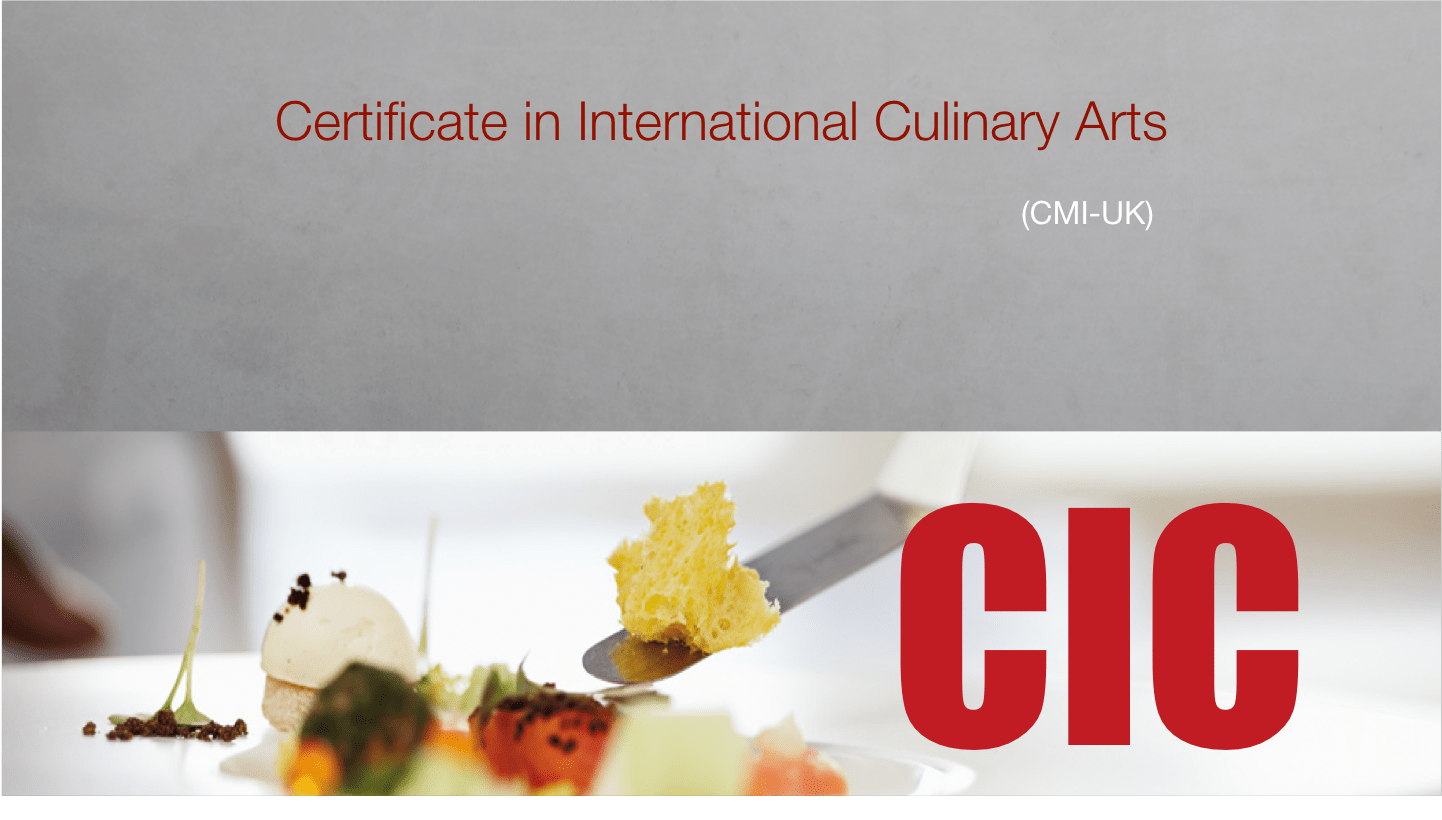 Hospitality Schools
Founded in 2002, the COTHM is the leading International Hotel School. COTHM is committed to upholding standards of excellence in education and training of Hospitality Management, Travel, Tourism & Airline Management, Culinary Arts and Baking & Patisserie. We are in the process of establishing collaboration with local Institutes and universities to offer our globally recognized hospitality courses.