-engage-learn-grow-
GPDP Webinars
With Internet technology, it is possible to get connected with people everywhere across the globe at any time we want. A web-based seminar or webinar is a presentation, lecture, workshop or a seminar conducted over the internet using video conferencing software. This will enable GPDP hosts use conferencing equipment and multimedia to connect to GPDP memebers interactively, including voice communications, live or prerecorded videos, online presentations, product demonstrations, text chats and more.
UPCOMING WEBINAR | BOOK YOUR SLOT NOW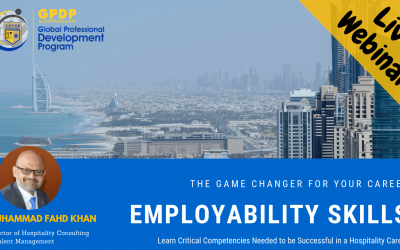 ::: A Free Live Webinar by COTHM Dubai ::: In today's challenging job market employability skills are the 'career capital' that you need and must polish while on the job. Hospitality is much more than a meal or a place to sleep away from home—it's an invitation to share an unforgettable experience. Book Your Slot Now: https://links.ecothm.com/rF5
read more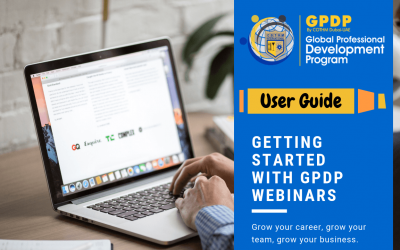 GPDP Team at COTHM Dubai is very excited to announce the launch of the GPDP Webinar System. This is in continuation of our vision of enhancing the learning experience of our students using modern engagement and coaching techniques by bridging the gap among students and industry professionals. We intend to develop multiple types of engagements and interactions that directly impact the academic and professional lives of attendees.
read more
What Exactly Is a Webinar?
and How it Works
Register Now for  Below Free Webinar and Get Yourself Familiar with GPDP Webinars System