Psychometric Assessments
For Retail & Hospitality Sector
Individual and Corporate Assessment Solutions
ORGANIZATION & INDIVIDUAL ASSESSMENT
ASSESSMENTS TO UNDERSTAND YOUR TRUE SELF AND LIVE YOUR BEST LIFE
PERSONALITY ASSESSMENT LAB
Participant is assessed on 
Wellbeing
Happiness
Empathy
Compassion
Creativity
Management
Leadership
Customer Service
Community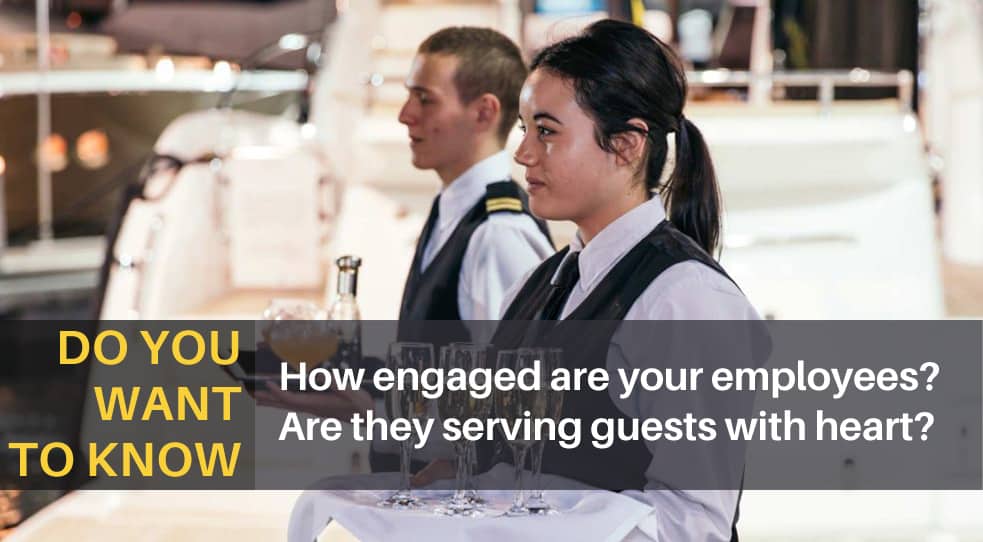 Assessment Profiles Include:
Personality Intelligence (What)
Motivation Intelligence (Why)
Emotional Intelligence (How)
Corporate Assessment Can Help You in 
Developing organization talent, Increase services standard, Lead with more confidence, Solve workplace problems, Identify leadership potential, Enhance teamwork, Build emotionally intelligent culture, enhance employee engagement, develop value driven organization culture.
Do you want to know:
How engaged are your employees?
Are they serving guests with heart?
How It Can Help Your Organization In
Individual Assessment, Individual Effectiveness, Competency Mapping, Training Needs Analysis, 
Coaching, Goal Setting, Recruitment & Retention, Rewards & Recognition, Career Counseling, 
Organization Culture, Employee Engagement, Selection & Hiring, Succession Planning, Team 
Development, Organization Behavior, Training & Development, Holistic Business Overview, 
Business Improvement, Long Term Growth Assessment, Culture Change, Organization Development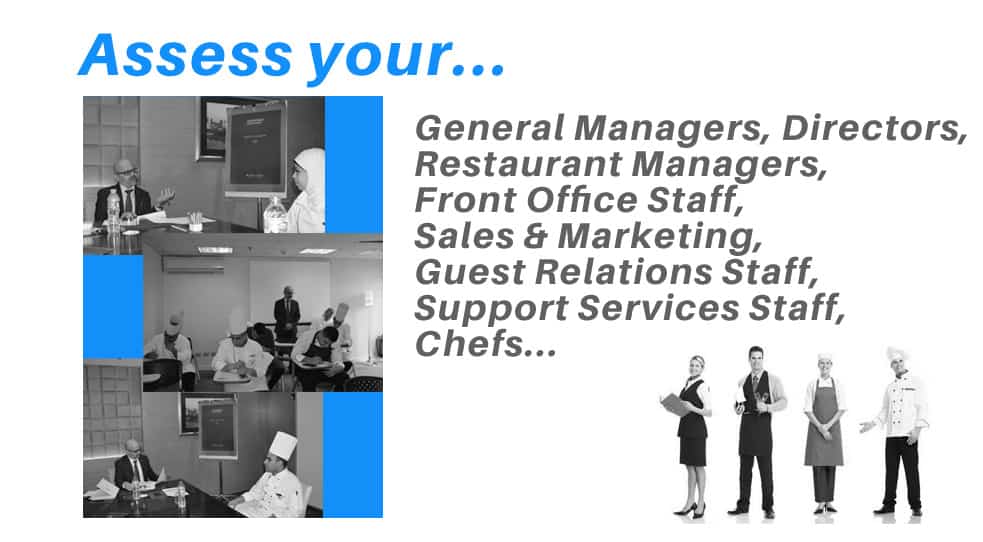 MILLIONS OF PEOPLE AROUND THE WORLD HAVE COMPLETED MBTI PROFILE ASSESSMENTS
HOW IT CAN HELP YOU?
SELF AWARENESS IS THE MAIN INGREDIENT OF YOUR SUCCESS 
Developing understanding about your natural talent, motivational drivers and thinking pattern is the 'secret sauce'. You can align all these personality traits to achieve the life you desire by taking the PSI, RSI & PEI assessment profiles.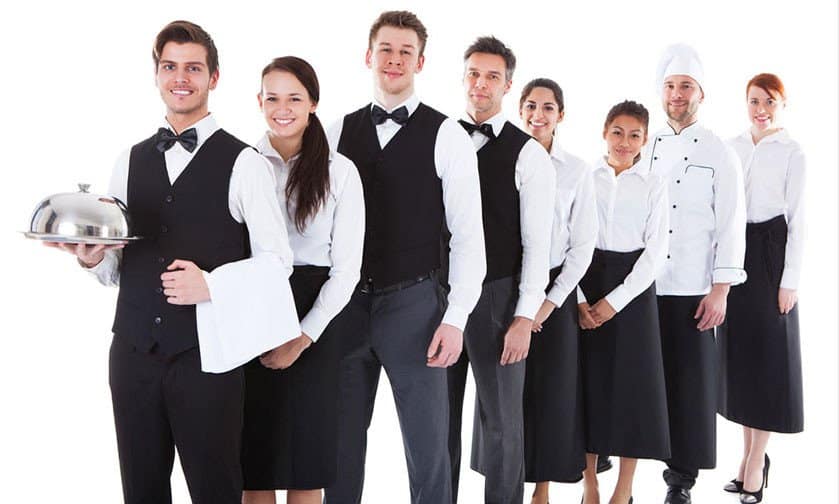 COMPLETING THE ASSESSMENT IS YOUR WAY TO
discover what you naturally do best
learn how to develop your greatest talents
use your customized results to live your best life
improved self-awareness
a new way to explain who you are to others
proven ways to improve your performance
CORPORATE ASSESSMENT
develop organization talent
increase services standard
lead with more confidence
solve workplace problems
identify leadership potential
enhance teamwork
build an emotionally intelligent culture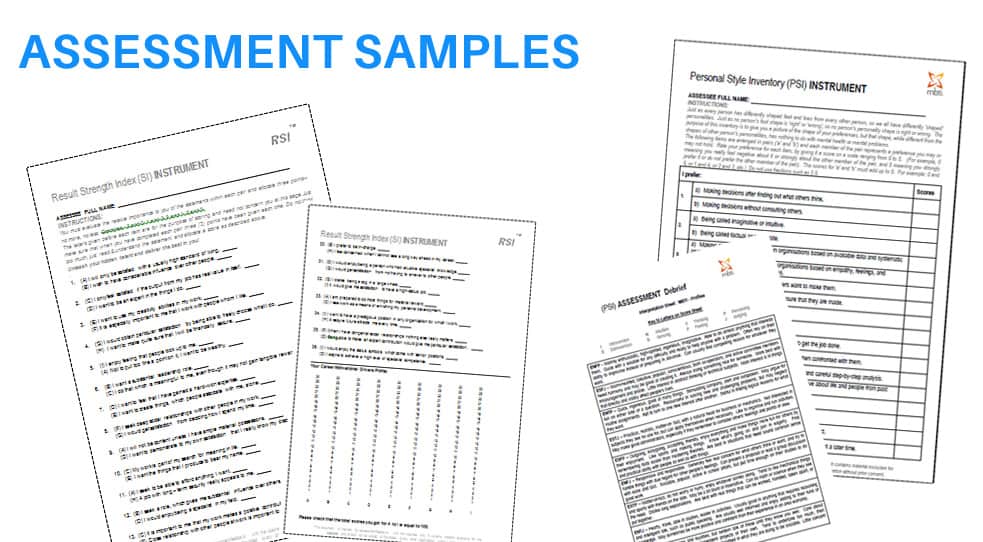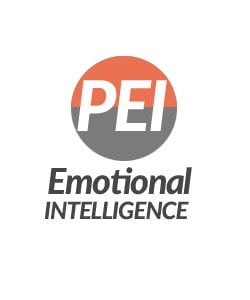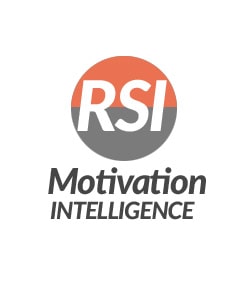 Your Course Facilitator
Muhammad Fahd Khan
Director of Hospitality Consulting & Talent Management COTHM Dubai.
Certified Professional Trainer, Writer, Speaker & Psychometric Assessor
QUALIFICATIONS & CERTIFICATIONS
Masters in Management
CHRDP –Certified Human Resource Development Professional
CPTP –Certified Psychometric Test Professional
CPCD –Certified Performance and Competency Developer
CPHRC –Certified Human Resources & Compensation Professional
CIC –Certified Psychometric Assessor
Fahd has around 20 years of operational, management, training & consulting experience and has served in multinational companies in various capacities in the industries including manufacturing, textile, construction, hospitality, pharmaceutical, information technology, software development, consulting, business process outsourcing, audit & financial advisory.
His expertise includes people strategy design & development, capacity building & mindset development, talent assessment, creative presentation & information communication and writing.
Fahd philosophy of human development evolved from his association with corporate entities and having trained and delivered several programs across the region. As he reflects on his beliefs regarding learning & development and find that his purpose as a trainer, employability skills coach and facilitator is threefold:
to ignite the passion for continuous learning
to promote purposeful learning
to provide a strong foundation for lifelong learning
Fahd is currently focusing on providing strategic employee experience management and managerial excellence and capacity building of emerging managers & leaders. He delivers keynote speeches and conduct knowledge bootcamps on experience management & leadership topics.
Fahd's consulting services focuses Purposeful Strategy Design, Meaningful Life & Workplace, Compelling Vision Development, Organization Culture Development, Employee Mindset Development & Engagement and overall Experience Management Evolution.
Fahd's Articles Published in following notable international publications:
The Gulf News
Hospitality Plus Magazine
Oil and Gas Review Middle East
The Voice Magazine
Manager Today Magazine
The Pakistan Accountant
Globally
Recognized
The education programs of COTHM are accredited by top-ranking British, European and American awarding bodies for Gold Standard Hospitality, Travel, Tourism, and Culinary Arts education and training.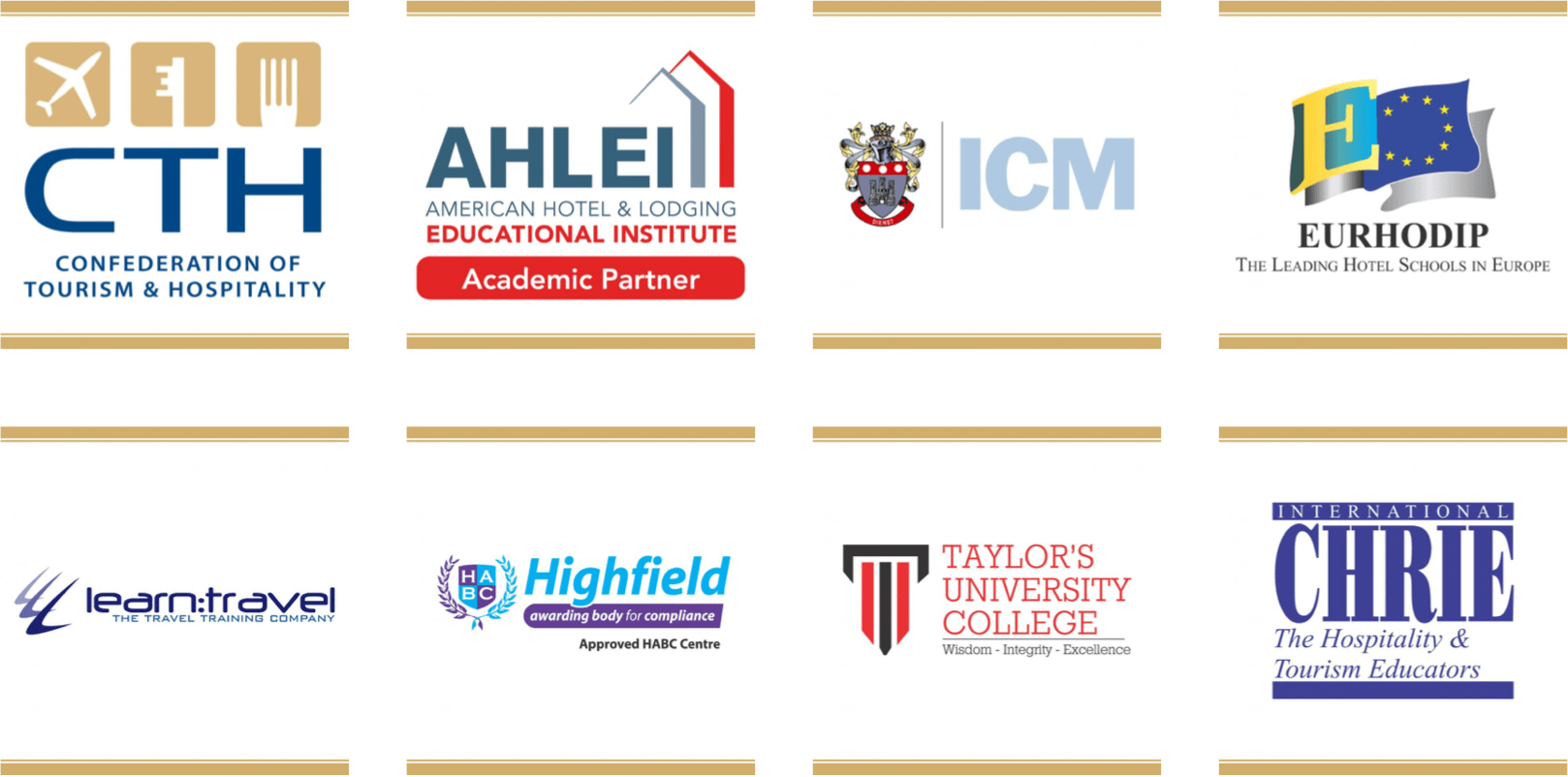 Get In Touch
REQUEST A FREE CONSULTATION
We would like to hear from you. Please send us a message by filling out the form and we will get back with you shortly.
Location: M-59, The Curve Building, Sheikh Zayed Rd, Dubai, P.O. Box: 26967, UAE. 
Telephone: +971 4 2888895
Email: info@cothm.ae
School Hours: Saturday - Thursday: 8 am - 6:30 pm