World-class consultancy services
We offer world-class consultancy services for hotel investors, operators as well as municipalities and destination management companies.We are a multidisciplinary team of industry professionals with hospitality degrees and hands-on hospitality management and development experience gained with leading hotel operators, owners, and tourism stakeholders.
Franchising & Concept Development
We are a one-stop Franchise Distribution Company for Franchisor/Franchisee offering a wide variety of international hotel brands, ranging from 3 to 5-star ratings and renowned food service brands at our disposal. Our consultants are experts in all phases of the franchise process.
Hotel School Concept & Design, Operations & Management
Our multi-faceted global hotel school franchise provides professional service to clients from Implantation and Design Concept to Operational Layout, Pre-Opening and Opening Support followed by a complete Business Monitoring Support. We provide professional representation and assistance in designing and developing a hotel school system.
Our hospitality industry driven business insights and cutting-edge concepts help our clients in developing the curriculum, academics plan, overall execution and management of courses. Help clients how to tailor-made the hospitality and tourism courses as per the economics of the market.
Food Product Development (Restaurant, Menu Engineering, Recipe Development)
We provide concept to create solutions be it a restaurant launch or a food product development. Food science meets a basic human need ensuring a safe, abundant, nutritious and flavorful food supply for the world. Our expertise in menu engineering and recipe development help business increase profitability. We help businesses in understanding correlations between profitability and popularity of menu items and how these two factors influence the placement of these items on a menu. The goal is simple: "to increase profitability per guest". We facilitate analysis and decision making with error-free execution. Simply put, if you sell items that have varying levels of profitability and popularity, menu engineering may help you increase your profits.
Tourism Strategy Development
A strategic plan for destination management is essential for the long-term success and sustainability of a destination by envisioning modern, diverse and top-quality tourist offers, designing Desired Destination Tourist Programs with attractive and diverse tourist products based on innovative and quality integral tourist products and high value-added services aimed to satisfy tourists from diverse backgrounds and age groups.
We provide consultation in the development of strategic plans for destinations called:
Destination Management Plans,
Tourism Action Plans or Sustainable Tourism Plans.
The development of a strategic tourism plan for a destination is an articulation of the strategic priorities and direction that have been identified by stakeholders for the planning, development, management, and marketing of a service, a place or a region.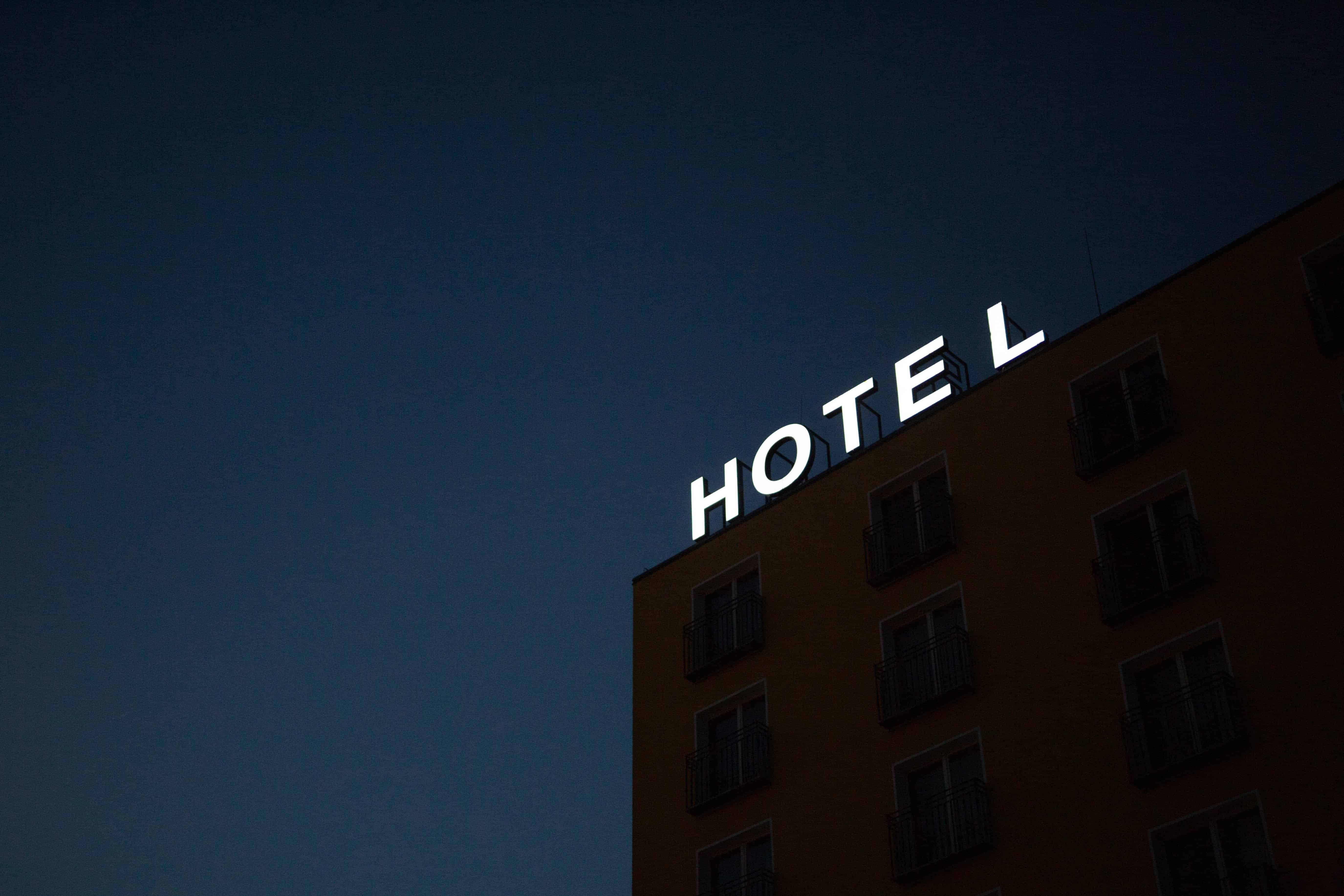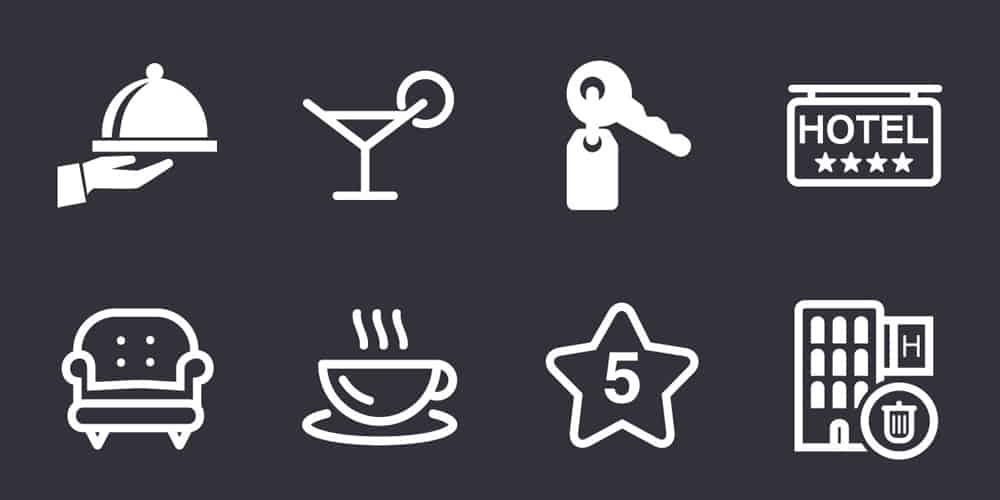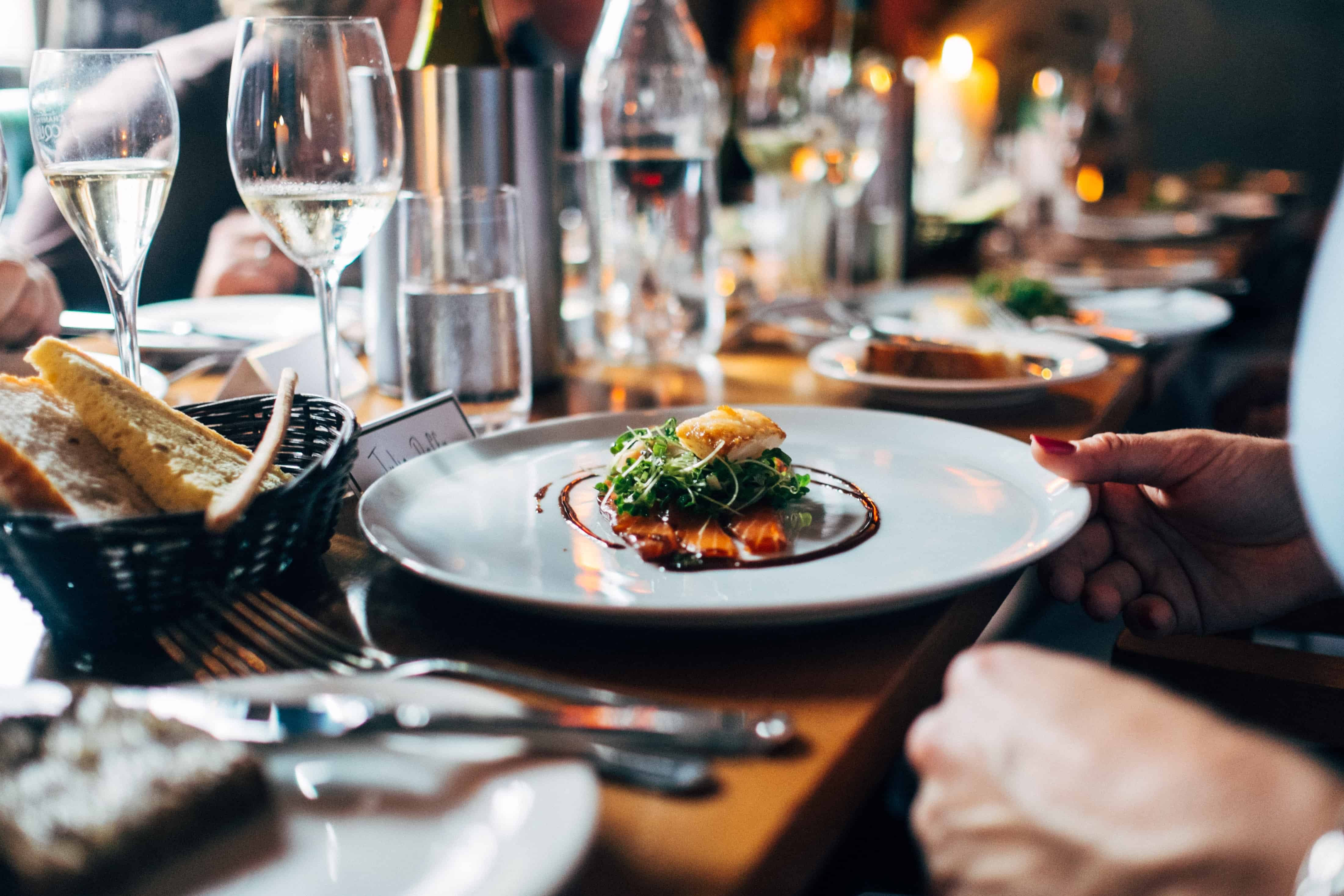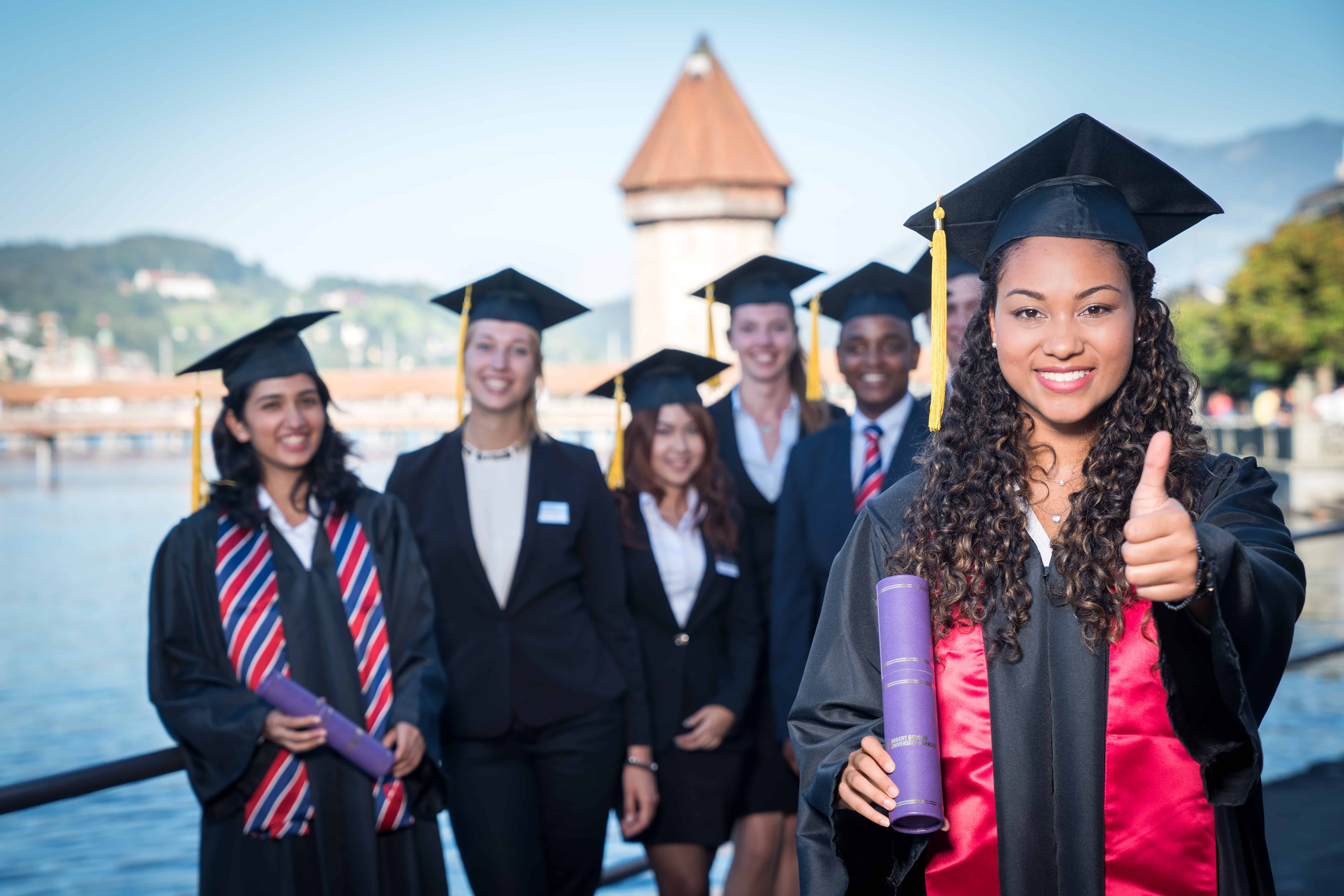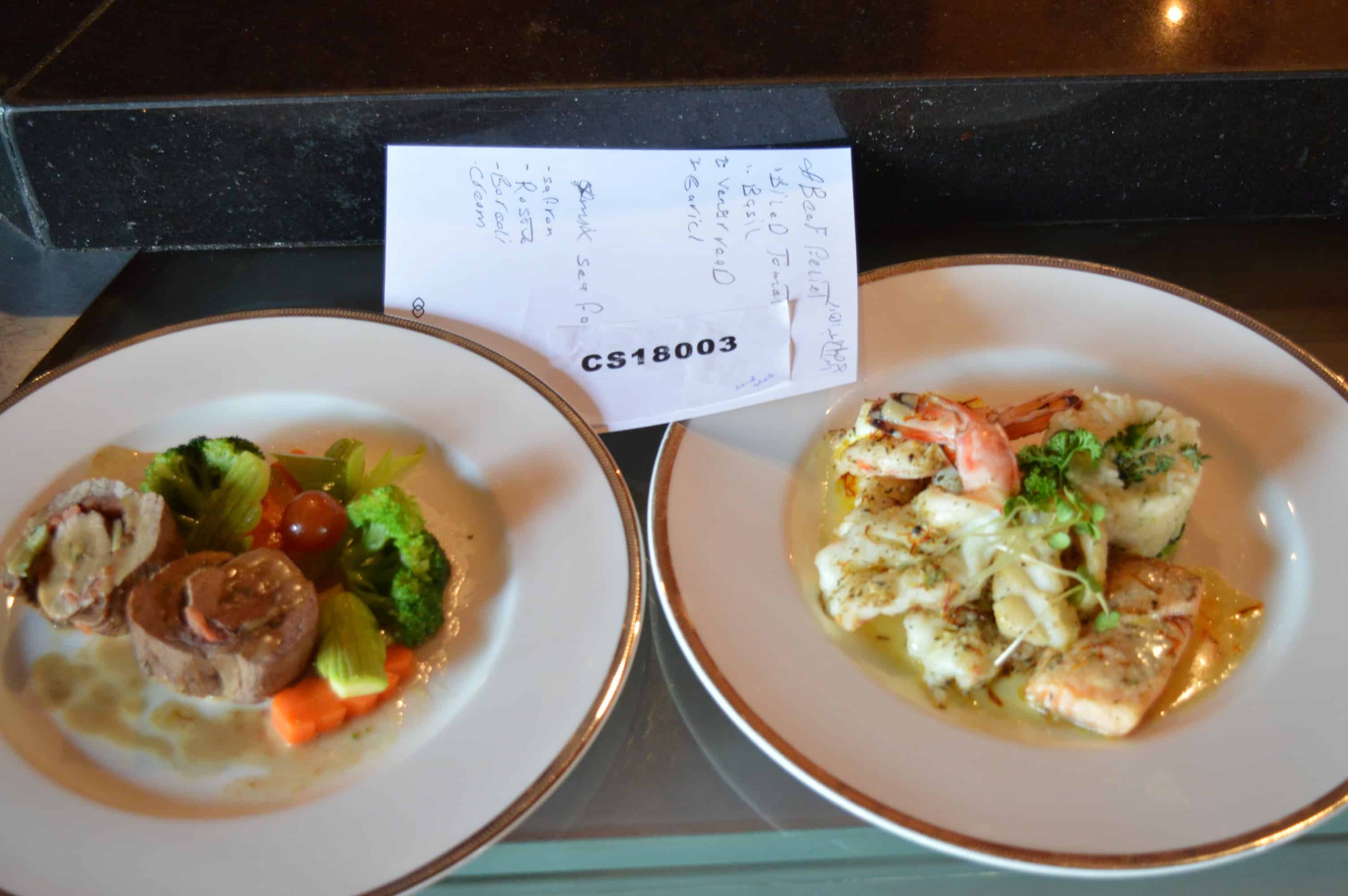 Get In Touch
REQUEST A FREE CONSULTATION
We would like to hear from you. Please send us a message by filling out the form and we will get back with you shortly.
Location: M-59, The Curve Building, Sheikh Zayed Rd, Dubai, P.O. Box: 26967, UAE. 
Telephone: +971 4 2888895
Email: [email protected]
School Hours: Saturday - Thursday: 8 am - 6:30 pm