Our Own Network of 16 Hotel Schools
Everyone can benefit from continuing training and updating the skill certifications.
About COTHM
Founded in 2002, the COTHM is the leading International Hotel School. COTHM is committed to upholding standards of excellence in education and training of Hospitality Management, Travel, Tourism & Airline Management, Culinary Arts and Baking & Patisserie. In addition to management level study programs, COTHM also imparts a wide range of Hospitality Skills Training Programs of Technical & Vocational Education & Training (TVET) stream. Our alumni are serving in the industry's exclusive hotels, restaurants, dining establishments, airlines, clubs and other organizations both in Pakistan and overseas. We are proud to have trained over 13,000 hospitality and culinary arts professionals and currently have over 6,000 students enrolled in our network of schools.
Driven by a professional vision to provide highly qualified, trained and competent human resource to the hospitality industry, COTHM is also establishing the first-ever international vocational education university in Pakistan.
The core philosophy of education at COTHM is to provide skills-based education combined with academic learning and hands-on training. COTHM offers a unique learning experience to its students. It prepares its students in compliance with the international standards of education and training. It has established an international network in collaboration with several leading academic partners from the UK, Europe and the USA.
COTHM International Academic Partners
Confederation of Tourism & Hospitality (CTH), UK
American Hotel & Lodging Educational Institute (AH & LEI), USA
Institute of Commercial Management (ICM), UK
Taylor's College University, Malaysia
Eurhodip – The Leading Hotel Schools in Europe
World Association of Chefs Societies (WACS)
The International Hotel School Association (Euhofa), Netherland
International Center for Business Communication (ICBC)
Learn Travel UK
International Council on Hotel, Restaurant, and Institutional Education (ICHRIE)), USA
Highfield Awarding Body for Compliance (HABC), UK
Punjab Board of Technical Education (PBTE), Punjab, Pakistan
Technical Education and Vocational Training Authority (TEVTA), Govt. of the Punjab, Pakistan
Lahore Chamber of Commerce and Industry (LCCI), Pakistan
Pakistan Overseas Employment Promoters Association (POEPA)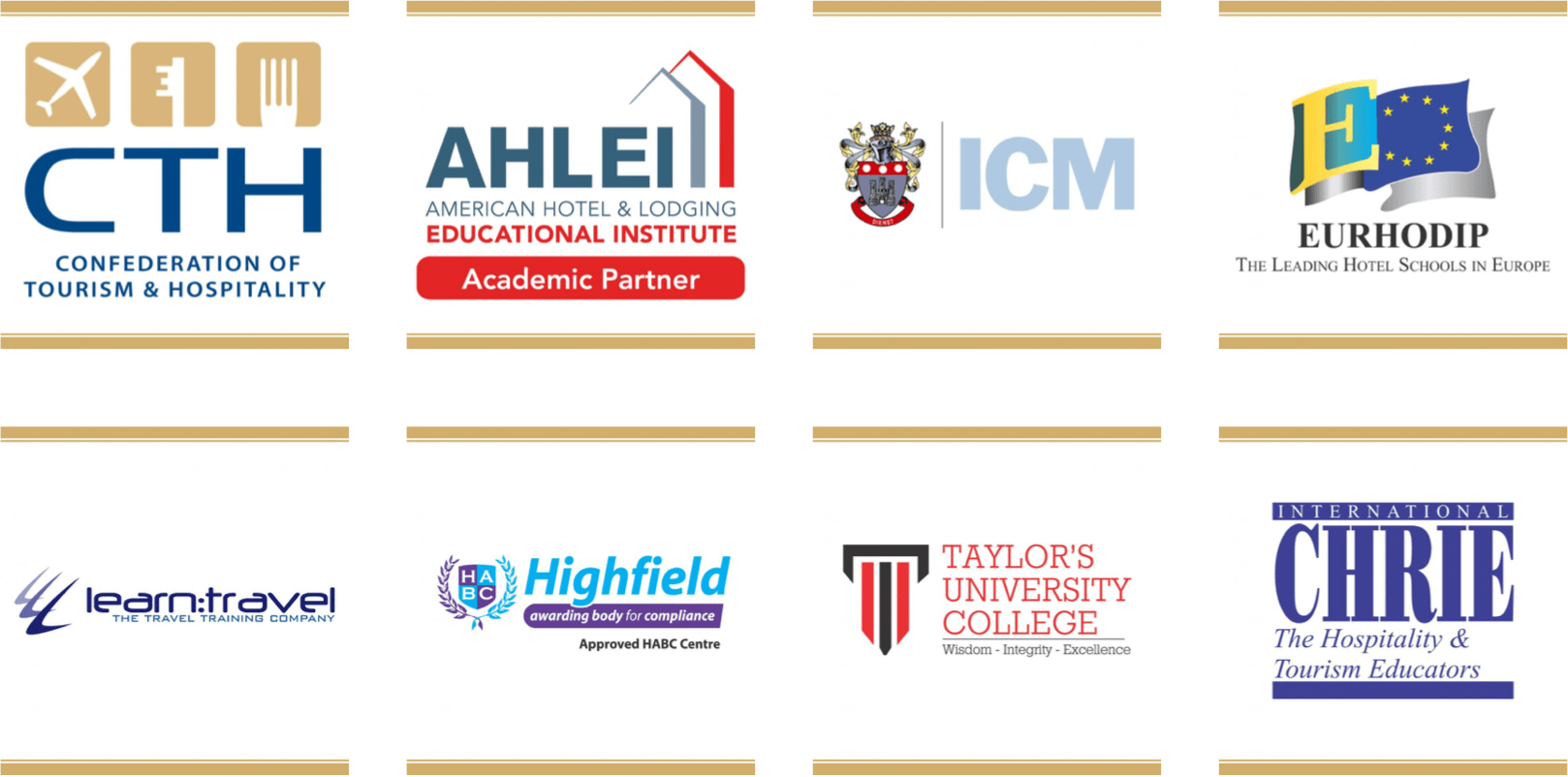 Why Choose COTHM?
A Hotel School internationally recognized, affiliated and accredited by top-ranking British, European and American awarding bodies for Gold Standard Hospitality, Travel, Tourism, and Culinary Arts education and training.
A Hotel School having ten fully-equipped campuses.
Offers live Amadeus & Galileo Training to its Students.
A Hotel School having exclusive international awards and maintaining updated.
International standard academic and training/learning resource including books, research papers.
A Hotel School globally connected with the hotel and culinary schools, colleges, and universities of international repute to facilitate students' credit transfers for further education internationally.
A Hotel School having a highly competent team of professionally qualified, foreign-trained teachers and trainers.
The Only Hotel School of Pakistan offering affordable fee packages, scholarship programs and opportunities to participate in international study tours, competitions, and cultural exchange programs internationally.
The Only Hotel School of Pakistan making arrangement for employment and career development of pass outs in local and international market
Awards & Accolades
In the last 12 years, COTHM has become an international name. It has received several prestigious national and international awards and certificates of excellence in the field. Six of these high-profile awards are:
Lamp of Knowledge Award, USA
The Financial Daily (TFD) – Best Hotel School of Pakistan Award
Consumer Choice Award(CCA) – Best Hotel School of Pakistan Award
Government of Sindh – Best Hotel School of Pakistan Award
Chefs' Association of Pakistan (CAP) – Best Hotel School of Pakistan Award
Sukh Chan Wellness Club – International Women's Day Award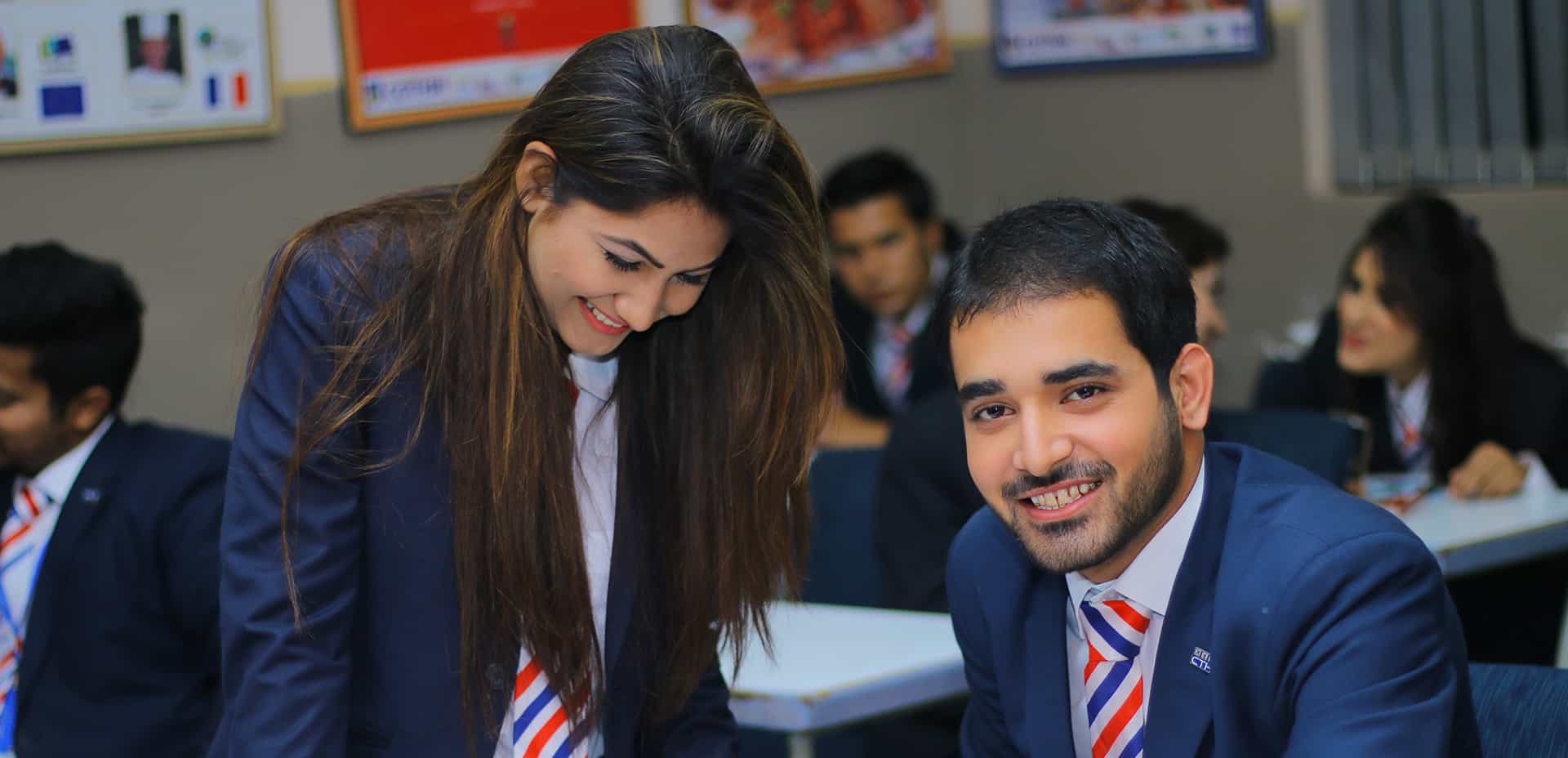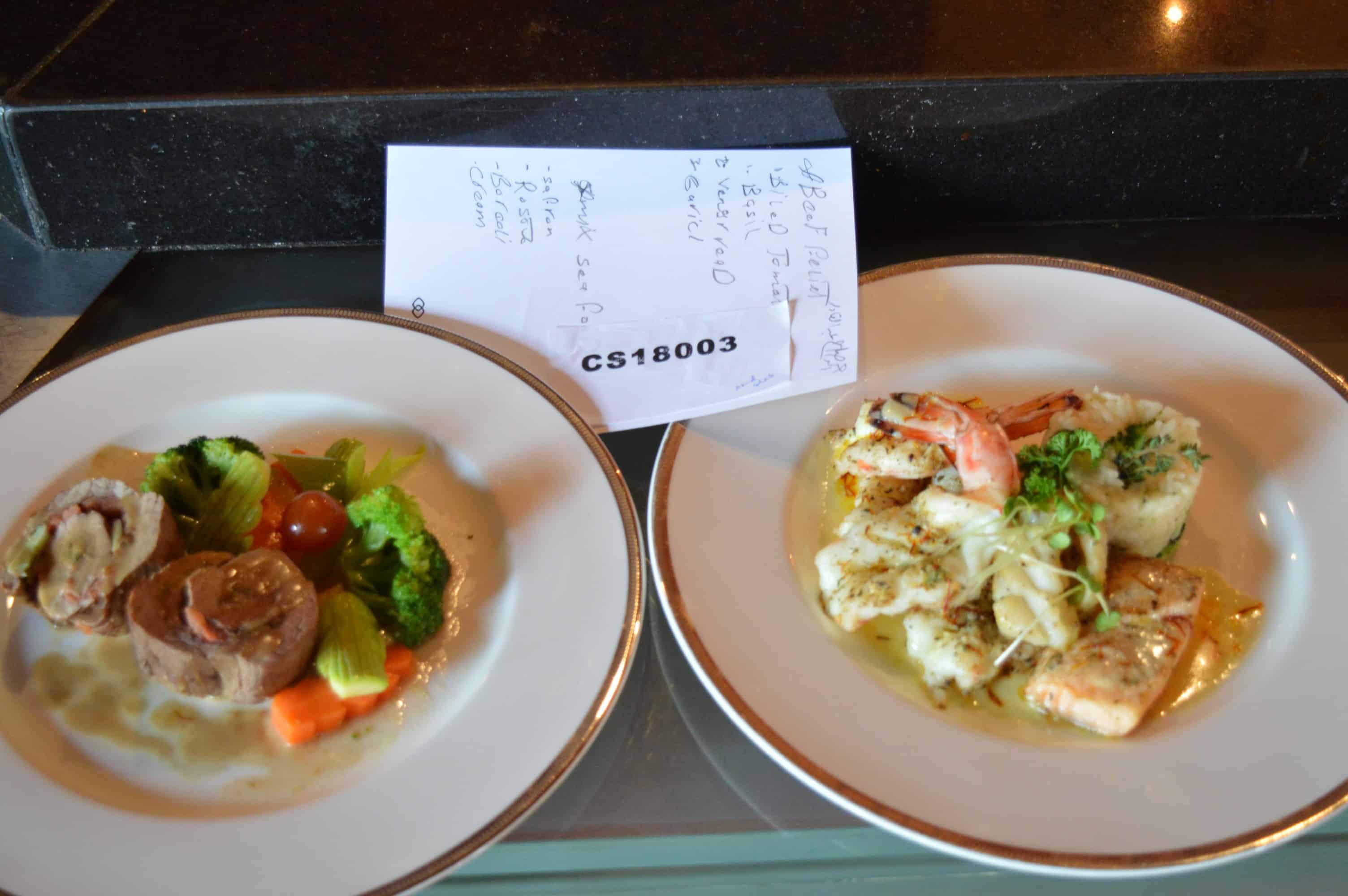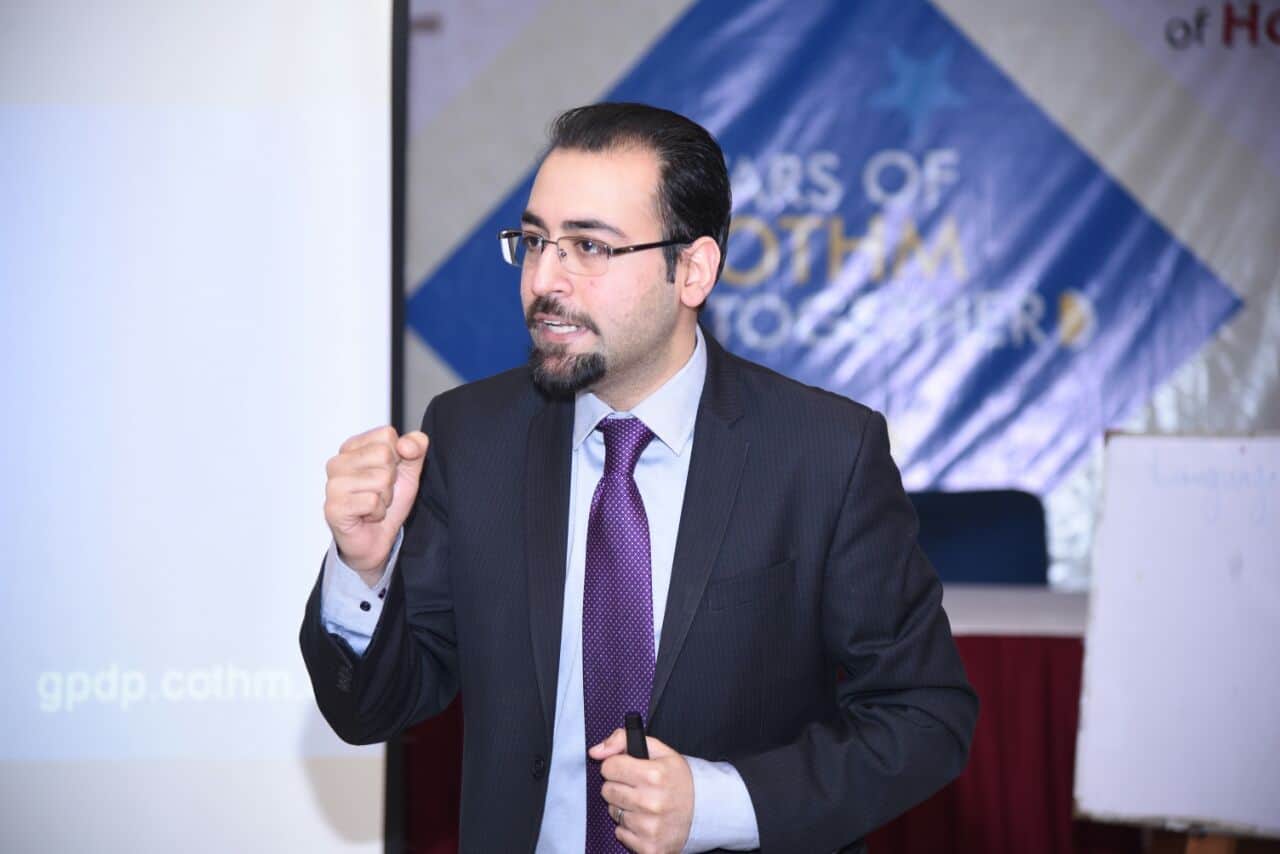 How Getting Certified Can Help?
Competitive edge in the industry
Get In Touch
We would like to hear from you. Please send us a message by filling out the form and we will get back with you shortly.
Location: M-59, The Curve Building, Sheikh Zayed Rd, Dubai, P.O. Box: 26967, UAE. 
Telephone: +971 4 2888895
Email: info@cothm.ae
School Hours: Saturday - Thursday: 8 am - 6:30 pm